Despite the chaos that the Typhoon Hato had caused, citizens of Hong Kong managed to clean up the mess– an effort said to be started by the popular actor, Chow Yun-fat.
According to  Apple News Daily, a resident ran into Chow Yun-fat as he saw the actor cleaning up debris in the middle of the road in Kowloon. The passerby took a photo with Chow and eventually uploaded on Instagram.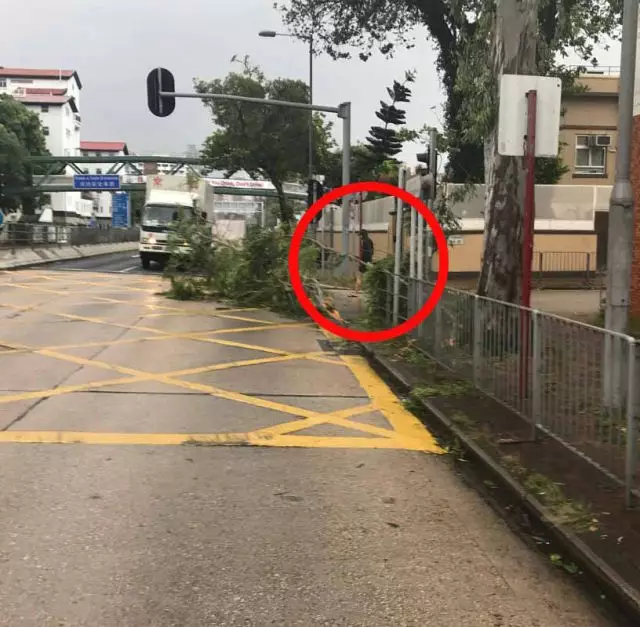 Chow confirmed the typhoon cleanup, telling that wile he was driving home, he noticed that the streets in Kowloon started to become blocked by fallen trees. He decided to get out of his cars and move the branches so that other drivers could safely make their way home.
What a nice gesture from a well known actor!
[Images via Apple Daily, source: Shanghaiist]